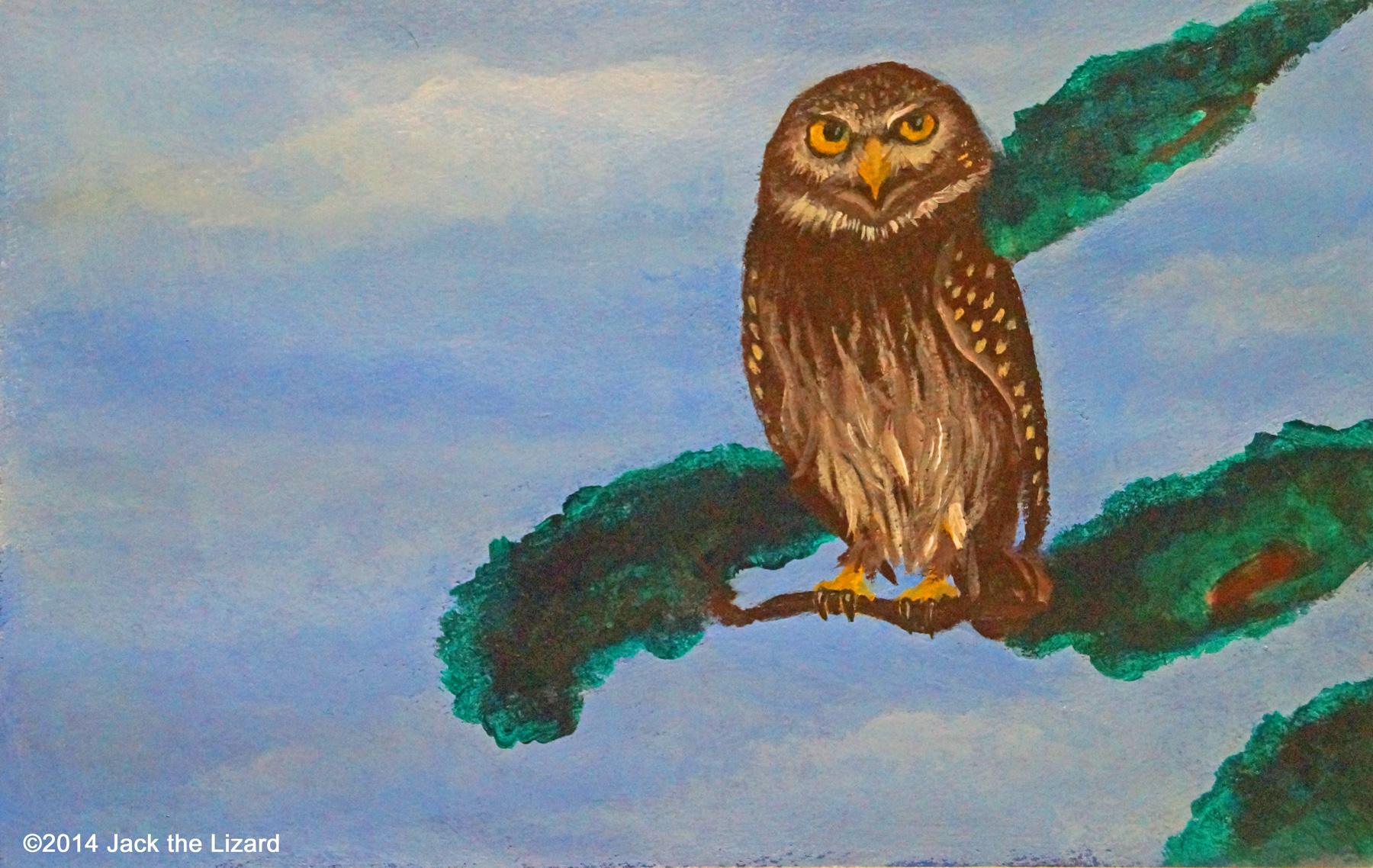 Owls are mysterious birds in many cultures. Ainu, indigenous people in Japan, believe that Blaksiton's fish owl is the god flying over village to protect people from evil during the night. On the other hand some Native American consider owl as a symbol of death and some tribes believe that owl is associated with ghosts. However tribes such as the Tlingit and Mohave use owls as their clan animal.
Athena who is the Greek Goddess of wisdom is always accompanied by owls. Ancient Greek coins have a portrait of Athena on one side and owl on the reverse. Owls were also protector of Athens. If an owl flew over the Athenian military, they took it as the sign of victory.
Two owls appeared on the Burney Relief which is the Mesopotamian terracotta plaque. There is a mysterious female figure at the center of this 1800 year-old relief. This figure might be Lilith who is the Sumerian female demon rules the underworld.
In Africa and Aboriginal Australian culture owls are companions to medicine people and messenger of Gods.
Owls have unusually large eyes to fly and find prey in the dark. They also have special ears to detect exact location of prey even though they are not able to see it. Owls are certainly the ruler of the dark.