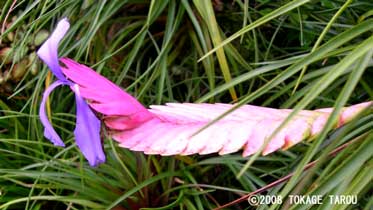 How beautiful it is! This is the flower of one of orchid families.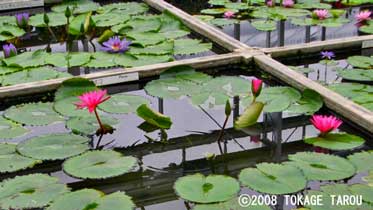 I thought I came to Haven.
I was surrounded by the lotus flowers.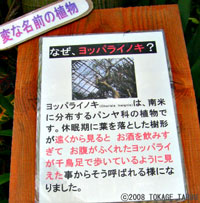 It says, "The Charisia Insignia is from South America. When it looses its leaves, the tree looks like a drunken man with a big beer belly staggering, so nick named as "Drunken man tree"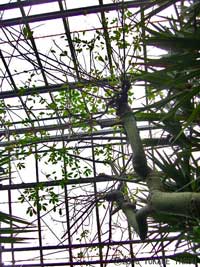 The trunk and branches are stretch out so hight. Is he drunk a lot?