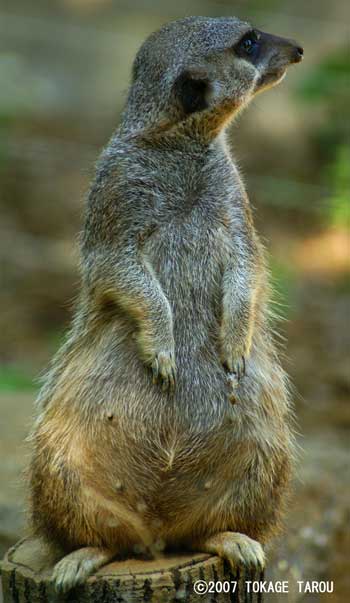 Security check of the day. Right? Good!
Are you really checking, Mr. Prairie Dog?
I see you paying attention to the Camera.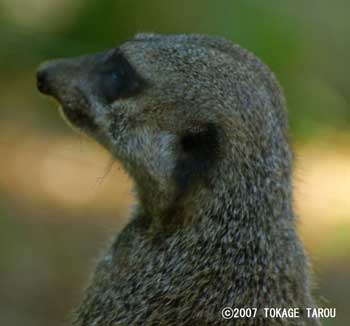 Left? Good!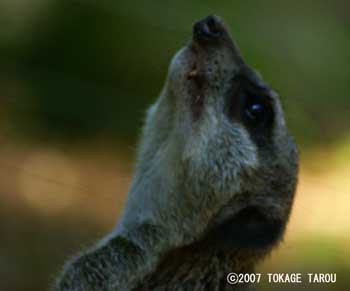 Up above? Good! Oh, beautiful weather.
At the Contact Corner,
you can pet the Mice and the Guinea Pigs.
Don't squeeze him.
Just let him sit on your palm.