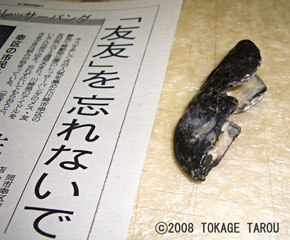 Zoo Manager Nagasawa made this beak.
The penguin, whom the beak is given is....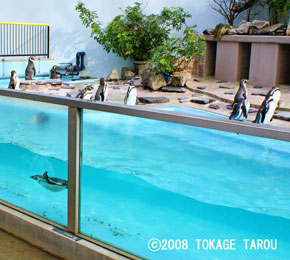 Hard to tell which one he is.
He is swiming around with his fellows today.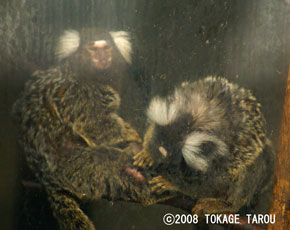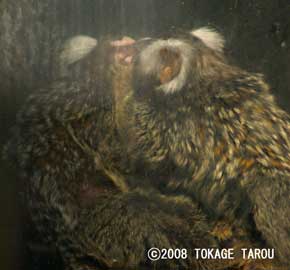 Hey, hey, hey!
You don't need to groom my face.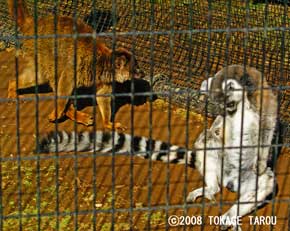 Brown Lemur and Ring-tailed lemur.
They live togehter here.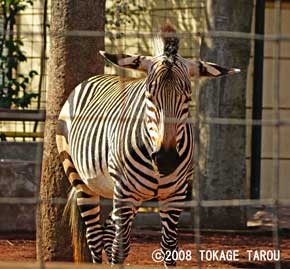 Mountain Zebra. He has been here since
Yumemigasaki Zoo opened.