| | |
| --- | --- |
| | OSAKA AQUARIUM, KAIYUKAN Photo Gallery |
---
(visited on June 27, 2014)



Osaka Aquarium Kaiyukan



Aqua Gate, your explore for the huge world of the oceans starts here.
| | | |
| --- | --- | --- |
| Monterey Bay | Aleutian Islands | Tasman Sea |
Ecuador Rain Forest
The rain forest of Central America is here. You see the Green iguana in the three. The big fish is Pirarucu.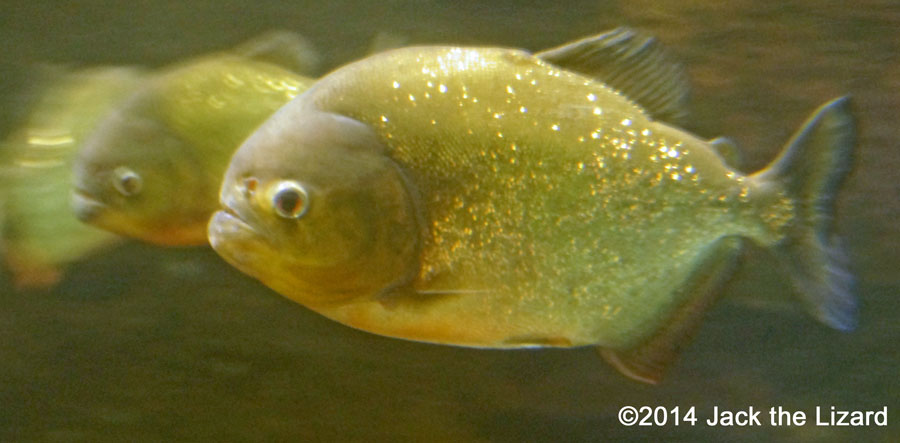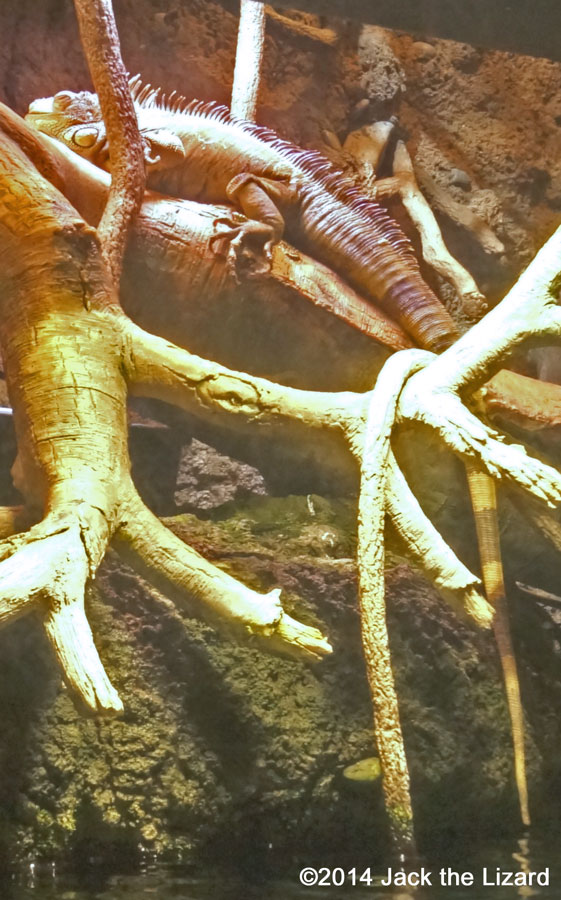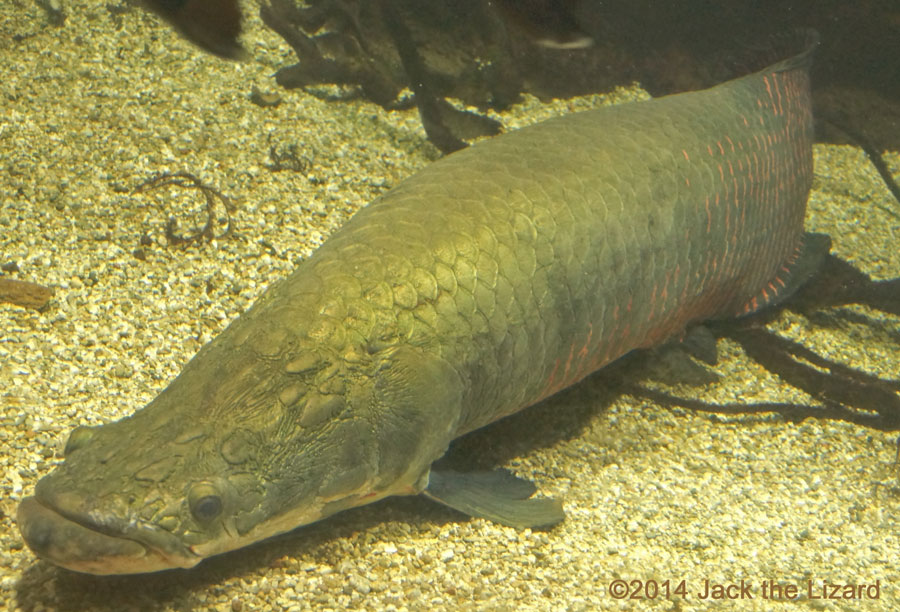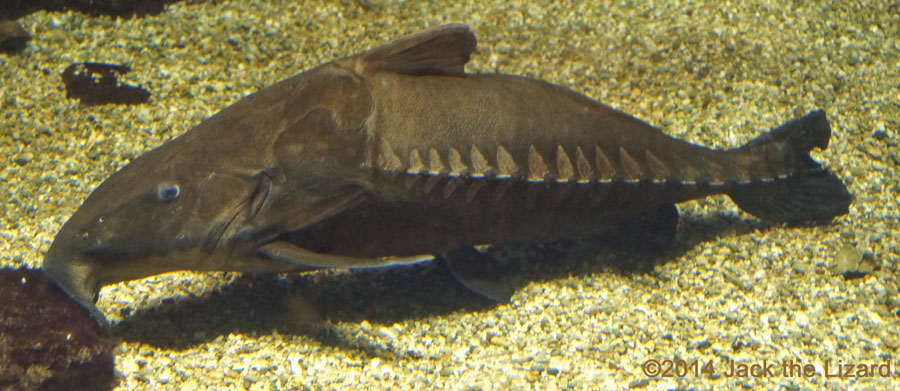 Gulf of Panama
The Ring-tailed coati is on the hill. Several kinds of blowfish including the Long-spine porcupine, surgeonfish, shark are in the tank.
Great Barrier Reef
The tank is full of neon fish. Butterflyfish, Damselfish, Chromis, Tangs, and more. Jumbo sized Moray Eels are on top of coral.
Pacific Ocean
The biggest tank of the aquarium holds approximately 1,426,530 gallons (US) of water, showing the nature of the largest ocean of the world, the Pacific Ocean.
Seto Inland Sea
The fish here is very commonly found and familiar to the people living in Japan. Seabream, rockfish, octopus, Japanese spiny lobster, halibut and more.
The Bigfin Reef Squid and the Sunfish

Coast of Chile
Japan Deep


The Japan Trench is reached to about 9,000 meters (29,500 ft) down from the ocean surface at deepest. Even though the sunlight do not reach to this environment, variety of animals and plants compose the ecology.


Giant Spider Crab, Japanese deepwater carrier crab, Red bass, Gnomefish, seabreams, and so on.

---