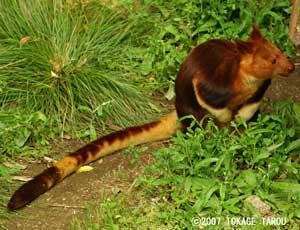 I am a Tree-kangaroo.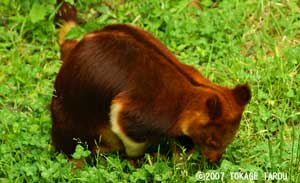 I came down from the tree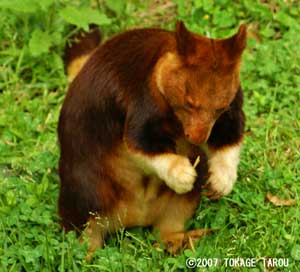 because the grass look very tasty.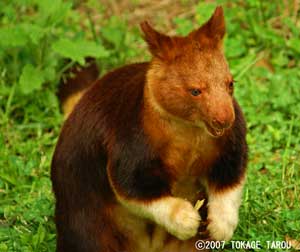 Yah, it's good!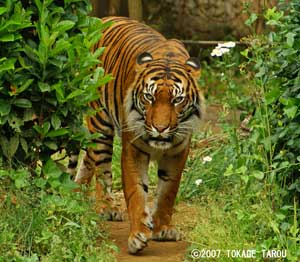 Hi, there.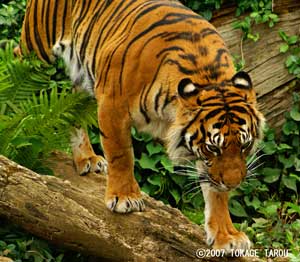 How are you, guys?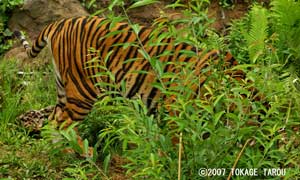 My strip make me blend in the bush or forest.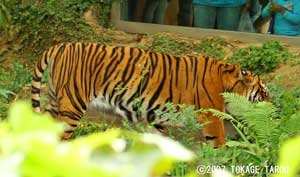 Here I come. Take a cool photo of mine.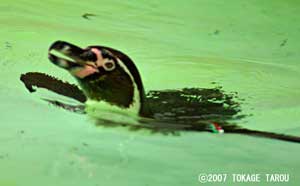 Swimming is fun.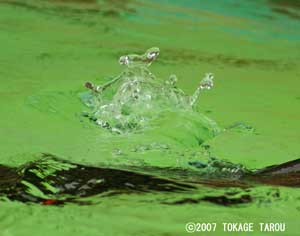 Dive in!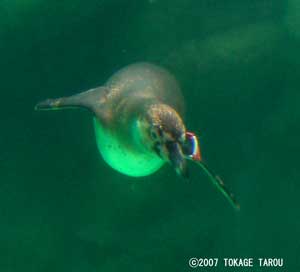 We can move freely in water.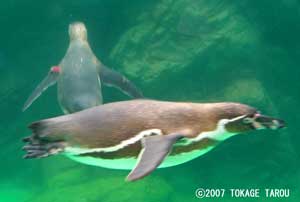 Don't we look as if we are flying the sky?